SMART Stepped Care Management for Low Back Pain in Military Health Systems
Co-Principal Investigators: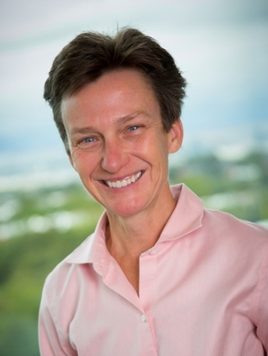 Julie M. Fritz, PT, PhD, FAPTA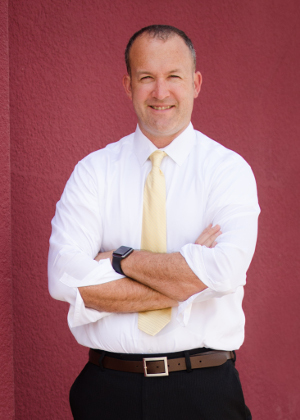 Dan Rhon, PT, DPT, DSc, OCS, FAAOMPT
Institution: University of Utah, Uniformed Services University of the Health Services (USUHS), Brooke Army Medical Center
Institute Providing Oversight: National Center for Complementary and Integrative Health (NCCIH)
Program Officer: Lanay Mudd, (NCCIH)
Project Scientist: Martha Matocha, National Institute of Nursing Research (NINR)
ClinicalTrials.gov Identifier:  NCT04172038
Trial Status:  Executing
Project Summary:
Chronic pain impacts civilian and military populations at epidemic levels that continue to grow at alarming rates. Chronic pain diagnoses have increased 3-fold among active duty personnel since 2007, with at least 40% of soldiers returning from deployment impacted. Improving pain management is a priority for the Military Health System (MHS). About 70% of active duty personnel with chronic pain have a secondary diagnosis of low back pain (LBP). Back pain is among the most common and costliest health conditions, is the leading cause of medical discharge across the military and a top reason for evacuation from deployment. High costs and adverse impact on readiness make LBP a particular concern for the MHS,9 and warrant a focus on this condition as a strategic priority to improve pain management in the MHS. Concerns about pain management prompted chartering by the Army Surgeon General of the Army Pain Management Task Force (APMTF) which recommended pain should be managed by integrated teams employing a biopsychosocial model of care and incorporating the Veterans' Health Administration Stepped Care Model of Pain Management. The VA Stepped Care Model emphasizes a continuum of evidence-based treatments beginning with less intensive options; proceeding to higher-intensity care for patients who do not respond. Various options exist at each step with little information on individualizing or sequencing treatments to optimize outcomes and manage costs.
The Sequential Multiple Randomization Trial for Low Back Pain (SMART LBP Trial) will enable better integration of the biopsychosocial model and improve Stepped Care management with a pragmatic, randomized controlled trial targeting chronic low back pain at 4 large military installations in the United States.