Opioid Disposal in the Media & Alternative Therapies
As studies in Pain Management Collaboratory research nonpharmacological alternatives to chronic pain, it is important to consider what one should do with unused prescription opioids in their possession.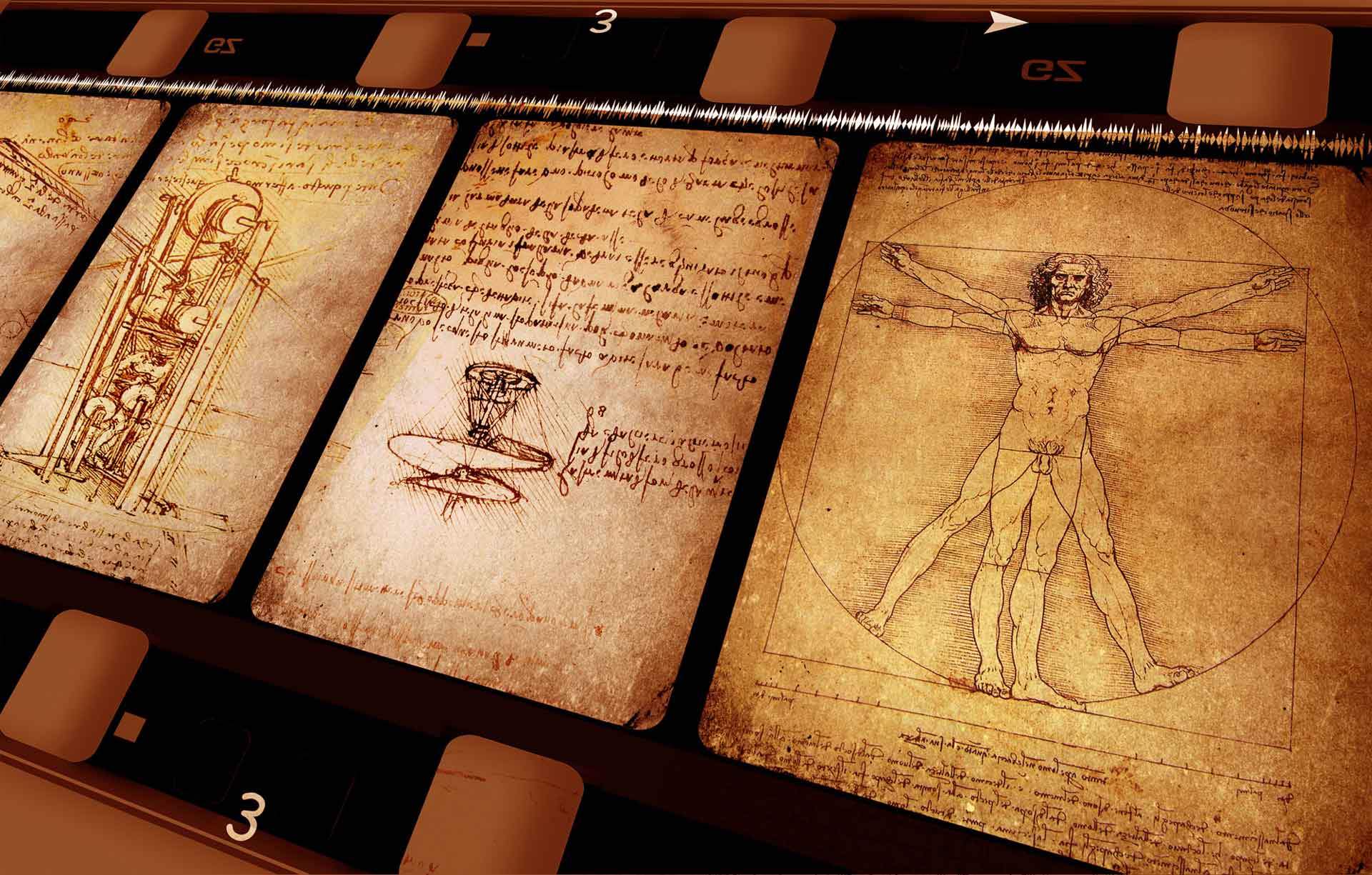 Pain Management History Timeline
A brief timeline of how pain has been understood and treated throughout documented human history.

Developing a Plan for Chronic Pain Relief
The experience of chronic pain is more than just the pain itself.
The Pain Management Collaboratory is jointly supported by the NIH, DoD, and VA.
The goal of the PMC is to develop the capacity to implement cost-effective large-scale pragmatic clinical research in military and veteran health care delivery organizations focusing on non-pharmacological approaches to pain management and other comorbid conditions.
The Collaboratory funds 11 pragmatic clinical trials over the next 6 years that focus on large-scale, cost-effective, pragmatic trials conducted in military and VA healthcare systems, and a Coordinating Center (PMC3) that will establish both scientific and administrative work groups to assist each PMC-affiliated demonstration project.
The lead funding organizations include the National Center for Complementary and Integrative Health (NCCIH), the Department of Defense (DoD), and the Department of Veterans Affairs (VA).