More Information on Pain Management & Research
PMC Coordinating Center has gathered together additional, reliable information on the subjects of chronic pain, pain management, pain management research, and best practices for pragmatic clinical trials.  See below for information on events and cyber seminars, journal publications and other links, news and more.
Cyberseminars & Other Events
42nd Society of Behavioral Medicine Annual Meeting & Scientific Sessions Call for Abstracts
08 September
- 12 September
PAINWeek Conference – The National Conference on Pain for Frontline Practitioners
No event found!
Noninvasive Nonpharmacological Treatment for Chronic Pain
This 2020 review aims to help inform the selection of appropriate therapies by examining the long-term effectiveness of noninvasive, nonpharmacological approaches for managing chronic pain.
Journals and Other Publications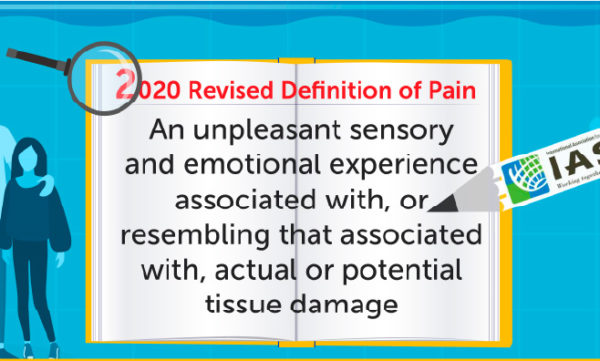 Recently, a multidisciplinary group of leading experts in pain updated the definition of "pain" on behalf of the International Association for the Study of Pain (IASP). Particularly relevant is the acknowledgement that pain is a personal, subjective and multidimensional experience that can be shaped by a range of biological, psychological and social factors.
Read More »