Research can help find the optimal pathway to limit the negative impacts of pain.
Pain is often a complex problem in that everyone experiences it differently.  In western medicine, we have very little pragmatic, clinical research on options for managing it effectively, nonpharmacological or otherwise.   Additionally, the opioid epidemic has shown that pharmacological approaches may have only minimal benefit for the management of pain and the risk of substantial harms.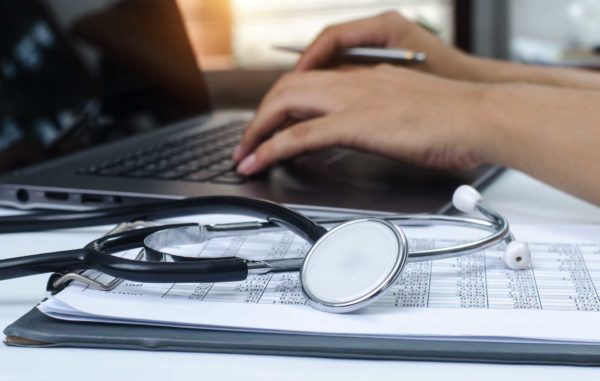 Health informatics brings information to the fingertips of clinician-researchers and practicing clinicians to help with evidence-based care recommendations and improve patient outcomes.
Read More »
Objectively measuring psychosocial, functional, financial, and lifestyle factors and studying their relationship with outcomes is especially important in studies investigating health conditions, such as pain, that are known to be exacerbated by heightened periods of stress and anxiety – an emotion shared by many during this unprecedented time.
Read More »
In this working document, the Pain Management Collaboratory Biostatistics/Design Workgroup offers an overview of the intraclass correlation coefficient (ICC) and recommendations for researchers planning cluster randomized trials with pain outcomes.
Read More »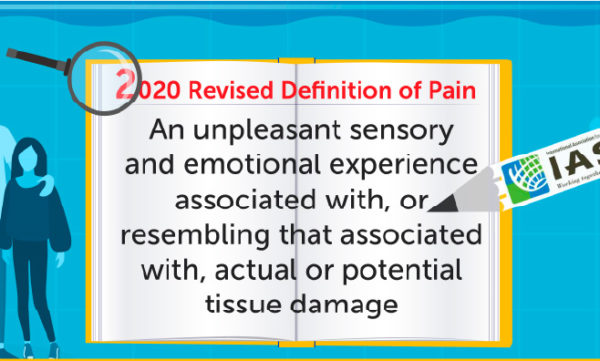 Recently, a multidisciplinary group of leading experts in pain updated the definition of "pain" on behalf of the International Association for the Study of Pain (IASP). Particularly relevant is the acknowledgement that pain is a personal, subjective and multidimensional experience that can be shaped by a range of biological, psychological and social factors.
Read More »