The APPROACH Trial: Assessing Pain, Patient Reported Outcomes and Complementary and Integrative Health (A VA National Demonstration Project)
Co-Principal Investigators:

Stephanie L. Taylor, PhD, MPH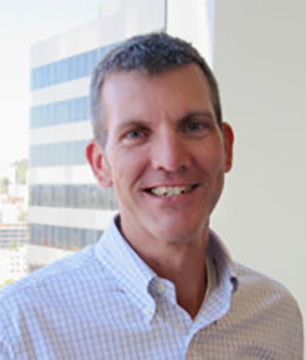 Institution: VA Los Angeles Healthcare System, VA Puget Sound Health Care System
Institute Providing Oversight: Department of Veterans Affairs, Health Services Research & Development (HSR&D)
Program Officer: Courtney Paolicelli (VA HSR&D)
Project Scientist: 
ClinicalTrials.gov Identifier: Not Yet Available
Trial Status: Currently in planning.
Project Summary:
Musculoskeletal pains are prevalent among Veterans. Complementary and integrative health (CIH) therapies are important non-pharmacologic treatment options for pain and its comorbid conditions. As such, CIH provision and research in the VA are now mandated in Subtitle C of the Comprehensive Addiction and Recovery Act (CARA) of 2016. Many providers encourage patients to take a more active role in their pain treatment by using self-care practices such as meditation/mindfulness, Tai Chi and yoga instead of relying solely on practitioner-delivered treatment such as acupuncture or chiropractic care. A critical question for the field is whether adding this type of self-care strategy to practitioner-delivered CIH increases effectiveness in the treatment of pain. However, very few have examined the comparative effectiveness of practitioner-delivered CIH versus CIH self-care, and almost none have explored the pressing question of whether adding self-care to practitioner-delivered CIH is a more effective approach than either strategy alone. This question is of particular importance to the VA as it moves forward in developing policies and processes on the implementation of both practitioner-delivered CIH care as well as dissemination strategies for Veterans to learn self-care approaches.
APPROACH is a large-scale (n=18,000) pragmatic comparative effectiveness clinical trial to assess the effectiveness of practitioner-delivered CIH (acupuncture, massage) combined with self-care (yoga, tai chi, mindfulness) CIH versus either practitioner-delivered or self-care alone among Veterans with chronic musculoskeletal pain. It aims to improve Veterans pain, several pain-related comorbid conditions, and opioid use. It is being conducted in partnership with VA Office of Patient Centered Care and Cultural Transformation, the office overseeing CIH policy.