Engaging Veterans Seeking Service-Connection Payments in Pain Treatment
Co-Principal Investigators: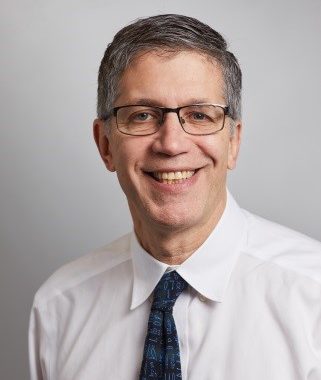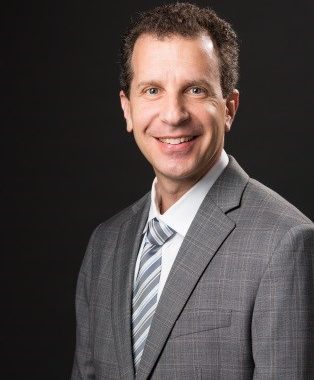 Institution: VA Connecticut Health Care System, Yale School of Medicine
Institute Providing Oversight:  National Center for Complementary and Integrative Health (NCCIH); National Institute on Drug Abuse (NIDA)
Program Officer: David Clark, (NCCIH)
Project Scientist: Will Aklin, PhD., National Institute on Drug Abuse (NIDA)
ClinicalTrials.gov Identifier: NCT03307967
Trial Status: Currently in planning.
Project Summary:
Many post-9/11 Veterans seek compensation for back, neck, and joint conditions connected to their military service.  These Veterans often develop chronic pain and are at high risk for substance misuse. Early intervention is needed to arrest worsening pain and risky substance use, particularly among post-9/11 Veterans for whom engagement in non-pharmacological pain treatment has the potential to improve their overall quality of life and spare them the complications of opioid treatments. The service-connection application is an ideal point-of-contact for initiating early intervention treatments for these at-risk Veterans. This project will test the effectiveness and cost-effectiveness of Screening, Brief Intervention and Referral to Treatment for Pain Management (SBIRT-PM). In SBIRT-PM, counselors apply the principles of motivational interviewing to engage Veterans in a variety of nonpharmacological pain treatments and reduce pain and risky substance use when that is occurring.
 The project involves a two-year period to prepare the multi-site trial, including arranging for counselors at a single "hub" site to counsel Veterans throughout New England by phone with SBIRT-PM.  Following these preparations, a four-year pragmatic randomized controlled trial will be conducted.  During the trial period, 1200 Veterans with at least moderate back, neck, and joint pain who apply for compensation will be randomized to either SBIRT-PM or Usual Care across eight VA medical centers in New England. Outcome assessment will occur at 12- and 36-week follow-ups.  The investigators hypothesize that, compared to Usual Care, SBIRT-PM will be more effective and cost-effective in reducing Veterans' pain and risky substance use, primarily by increasing Veterans' use of nonpharmacological pain services. Screening and referral to treatment at compensation examinations can transform a widely-used point of entry to VA into a health-promoting encounter.