Resolving the Burden of Low Back Pain in Military Service Members and Veterans: A Multi-Site Pragmatic Clinical Trial (RESOLVE Trial)
Co-Principal Investigators: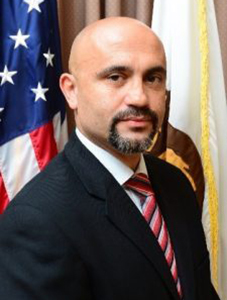 Shawn Farrokhi, PT, DPT, PhD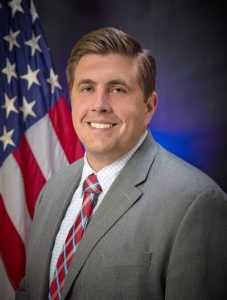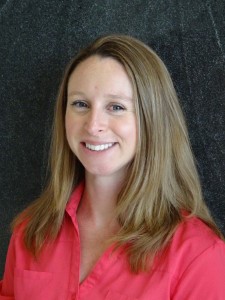 Elizabeth Russell Esposito, PhD
Institution: DoD/VA Extremity Trauma and Amputation Center of Excellence (EACE), Walter Reed National Military Medical Center (WRMMC)
Institute Providing Oversight: Department of Defense (DoD)
Program Officer:
ClinicalTrials.gov Identifier:
Trial Status: Currently in planning.
Project Summary:
Low back pain (LBP) is a prevalent health condition among U.S. military Service Members, placing a substantial burden on the military healthcare system and adversely impacting operational readiness. U.S. military Veterans, like their active duty counterparts, are also at great risk for LBP and long-term disability. Given the current lack of effective treatment strategies, the rates of medical imaging, injections, opioid use, and surgical interventions for LBP have been on the rise over the past decade, increasing the overall cost of LBP care for the Departments of Defense (DoD) and Veterans Affairs (VA). These combined results, spanning multiple decades, highlight the need for healthcare providers and researchers who specialize in helping military Service Members and Veterans to work together to establish effective treatment approaches for LBP. To this end, physical therapy care that is consistent with recommendations by the published Clinical Practice Guidelines (CPG) has been advocated as an effective first line of treatment for patients with LBP. However, CPG adherence rates in physical therapy practice consistently remain low (≈50%) due to physical therapy providers' lack of awareness, low self-efficacy, or the inability to overcome the inertia of previous practices. The proposed study is a pragmatic, physical therapist cluster randomized, controlled trial that will compare an active CPG implementation model to the current usual physical therapy care in Service Members and Veterans with LBP. Patients will include 4,672 Service Members and Veterans with LBP who are treated at 5 major DoD and VA medical centers. The specific aims of this project are to evaluate the effectiveness of an active CPG adherence strategy utilizing an education/audit/feedback model with specific training in psychologically-informed physical therapy as compared to usual care for 1) decreasing pain and improving disability, 2) reducing medical resource utilization and analgesic medication use over 12-months, and 3) determining the predictors of successful outcome in Service Members and Veterans with LBP receiving physical therapy. This trial will provide the framework necessary for widespread dissemination and implementation of physical therapy CPG recommendations across the DoD and VA physical therapy clinics.