Implementation of a Pragmatic Trial of Whole Health Team vs. Primary Care Group Education to Promote Non-Pharmacological Strategies to Improve Pain, Functioning and Quality of Life in Veterans
Co-Principal Investigators: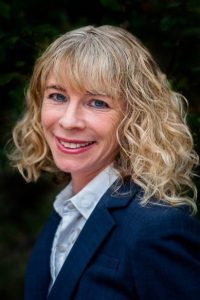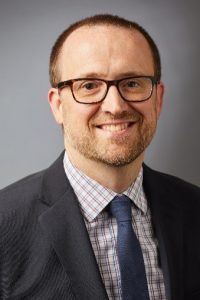 Institution: Northern California Institute for Research and Education (NCIRE)), affiliated with San Francisco VA Health Care System, and VA Connecticut Health Care System
Institute Providing Oversight: National Center for Complementary and Integrative Health (NCCIH)
Program Officer: Merav Sabri, NCCIH
Project Scientist: Jeremy Brown, National Institute of Neurological Disorders and Stroke (NINDS)/ National Institute of General Medicine Sciences (NIGMS)
ClinicalTrials.gov Identifier: Not Yet Available
Trial Status: Currently in planning.
Project Summary:
Over 100 million Americans – nearly one-third of the U.S. population – suffer from chronic pain or pain that persists after tissue damage has healed. Veterans of war suffer disproportionately from chronic pain, with as many as 50% of all veterans reporting one or more chronic pain complaints. War-related emotional and physical trauma increases risk for mental health comorbidity, pain-related disability and adverse outcomes related to overuse of medication, especially opioids. There is a critical need to identify effective models of integrative, non-pharmacological pain management approaches in a broad population of veterans with chronic pain.
The overarching goal of the (w)HOPE study is to establish and implement a new Whole Health paradigm for chronic pain care, emphasizing non-pharmacological pain self-management that reduces pain symptoms and improves overall functioning and quality of life in veterans. Our specific aim is to conduct a pragmatic implementation-effectiveness trial in which we will develop, pilot and implement two care delivery approaches for over 600 veterans with moderate to severe chronic pain. Veterans will be randomized to receive either: (1) an intensive Whole Health Team (WHT) approach versus (2) less intensive Primary Care Group Education (PC-GE) approach, which will be a modified form of Cognitive Behavioral Therapy for Chronic Pain. This trial will be conducted across four geographically distinct locations throughout the continental United States. Results of this study will contribute to the overall mission of the NIH/VA/DoD initiative to build national-level infrastructure that supports non-pharmacological pain management in veterans and military service personnel.