AAPM 2020 Innovation & Technology in Pain Medicine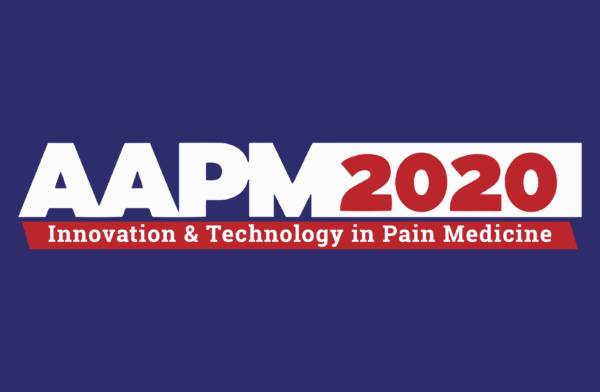 The AAPM Annual Meeting taking place in National Harbor, Maryland from February 26th to March 1st is the must-attend meeting of the year for clinicians treating patients in pain, making it the perfect venue to disseminate important information to the entire field.
AAPM 2020 will highlight the most cutting-edge pain research of the year. Click here to view the 6 award-winning posters invited to present during the AAPM 2020.
Registration for the meeting is live, and early-bird rates end January 8, 2020. Click here to register for the AAPM 2020 meeting.