The Patient Resource Group (PRG) was developed to support and advise patients, investigators, and study leadership regarding the development, implementation, and execution of strategies, engagement, recruitment, and the dissemination of results. The PRG is comprised of Veterans and Military Service Members and their dependents and/or family members. All members of the PRG have received education in research principles and practices of clinical research.  The PRG offers consultancy services on-demand throughout the research lifecycle.
The PRG is intended to serve as a multi-faceted resource to: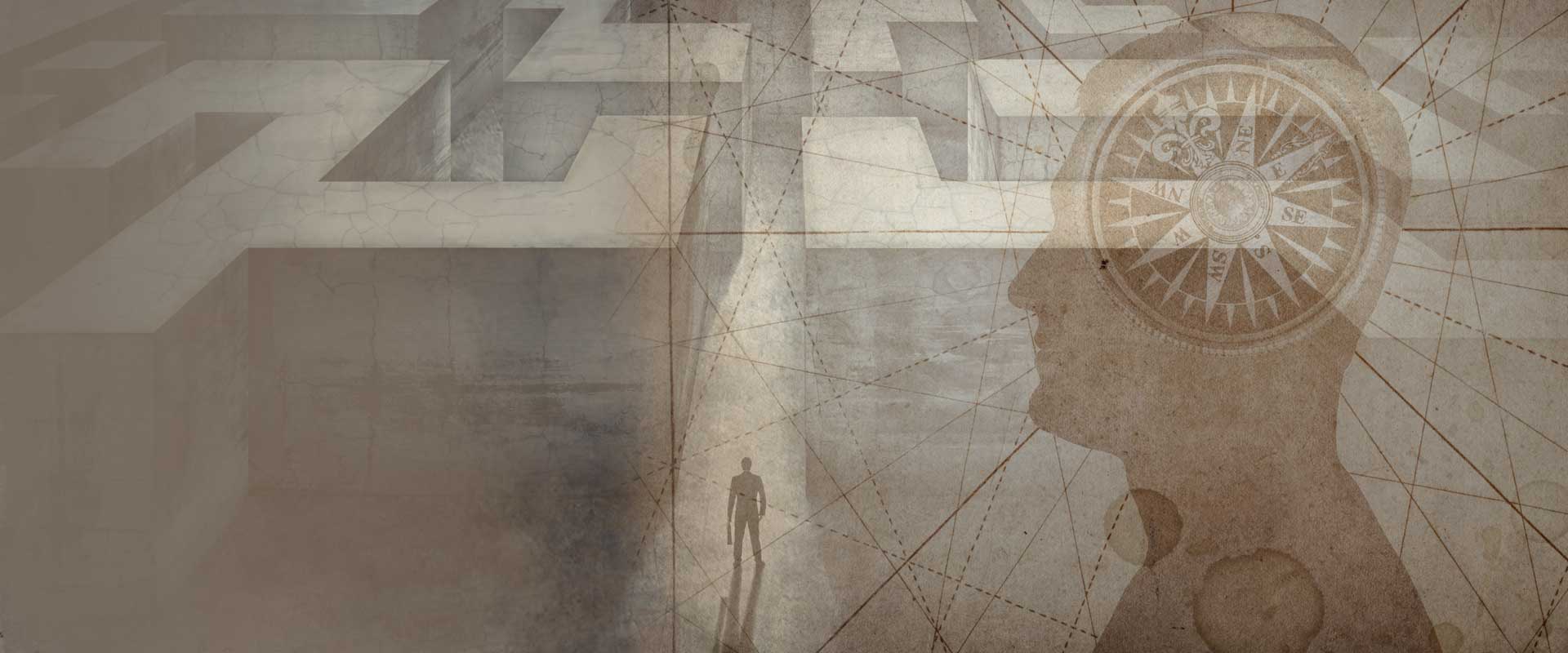 Find information on talking with providers about your experience of pain and guidance on developing a plan for chronic pain relief. You'll also find helpful information sheets and links to a variety of sites to help with understanding pain management approaches.
Find information and Support by Clicking Here...
Adam Anicich was appointed as the Program Manager for International Affairs at the United States Securities and Exchange (SEC) in November 2016. In this role, he is responsible for overseeing the International Institutes Program, foreign delegation visits, conducting international enforcement investigations, and providing international technical assistance to securities market regulators and law enforcement around the globe. Anicich also serves as the Vice Chair of the Interagency Veterans Advisory Council which provides advice and support to the Administration and Office of Personnel Management (OPM) on matters pertaining to Veterans who are also federal employees.
Prior to his appointment at the SEC, Anicich was the Director of External Coordination and Chief Appropriations Officer for the Federal Emergency Management Agency where he was responsible for managing the Agency's activities, workflow, and relationships with The White House, Office of Management and Budget (OMB), the House and Senate Appropriations Committees, and the Congressional Budget Office (CBO).
From 2010 to 2014, Anicich oversaw congressional and legislative affairs for the Department of Veterans Affairs in The Capitol – receiving and resolving more than 25,000 congressional inquiries annually and negotiating an operating budget of more than $160 billion. He has previously held leadership positions at the Department of Commerce, Health and Human Services, Missile Defense Agency, and spent six years in the private sector at two southern California banks. Anicich received a bachelor's degree and Master of Business Administration from Saint Leo University, completed three years towards a Doctorate in Management at the University of Maryland, and recently obtained an LLM certificate in securities and financial regulation from Georgetown University Law Center.
Anicich continues to serve on a number of executive committees at the Department of Veterans Affairs where he helps inform research strategy, strategic goals, performance measurement, clinical best practices, and funding priorities for traumatic brain injury, post-traumatic stress disorder, pain management, and patient engagement. Anicich continues to support the Veterans community as a nationally-recognized advocate for those afflicted with brain injury, PTSD, Veterans' reintegration, and pain management, and regularly speaks at industry and professional conferences regarding healthcare research and Veterans issues.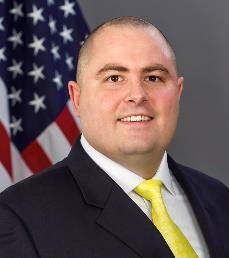 The PRG cannot conflict with or confound the PCTs. Any direct contact between PRG members and potential study participants will cease at the point of study enrollment. Contact with study participants will only occur through the PCT teams; there will be no direct contact between study participants and the PRG.
The PRG will not:  Advise participants or advocate on their behalf regarding treatment in the VA or DOD health systems, including but not limited to encouraging participants to pursue additional Complementary and Integrative Health (CIH) activities or other study relevant treatments to avoid contamination; Serve as an ongoing support system for study participants.