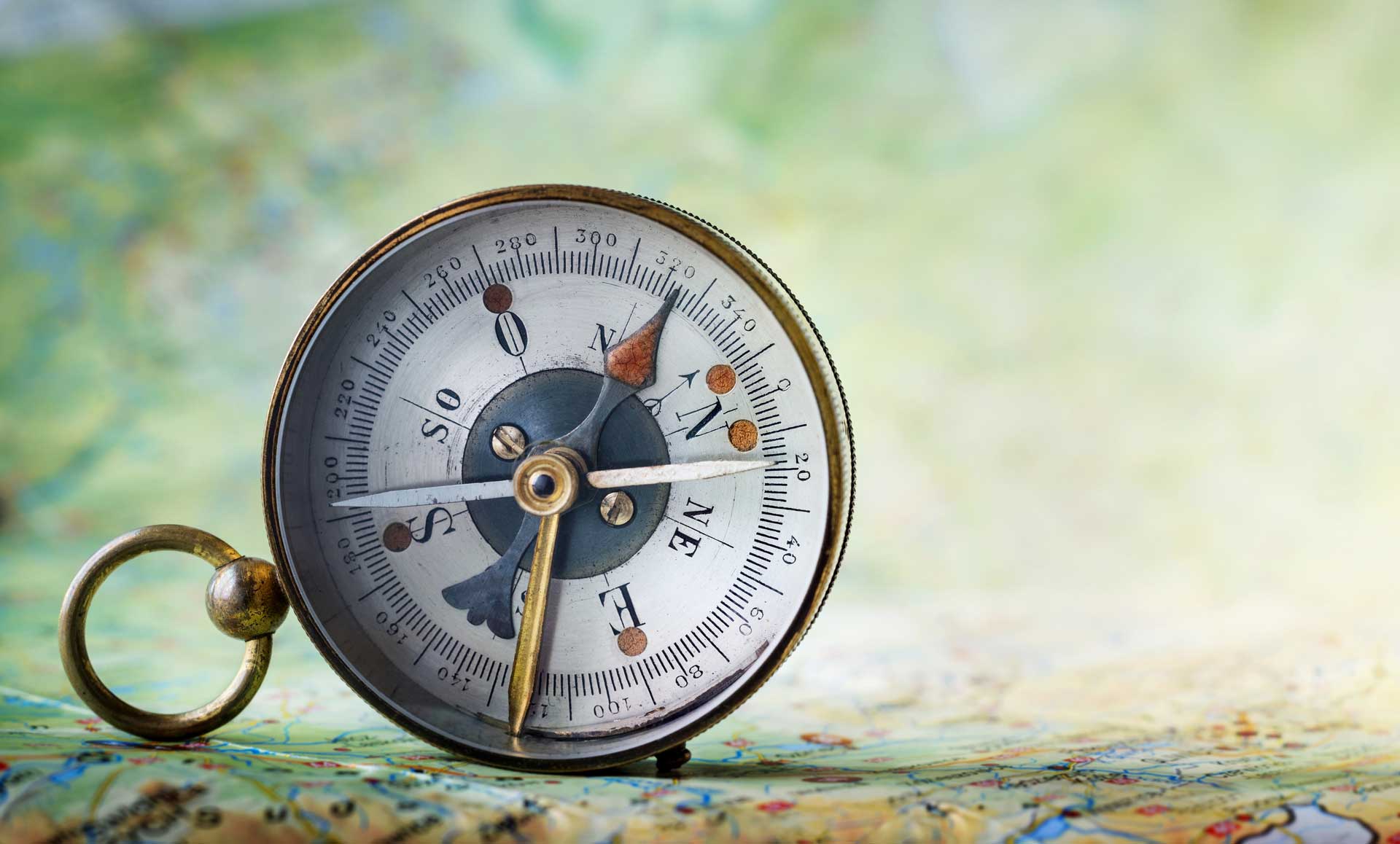 Slide 1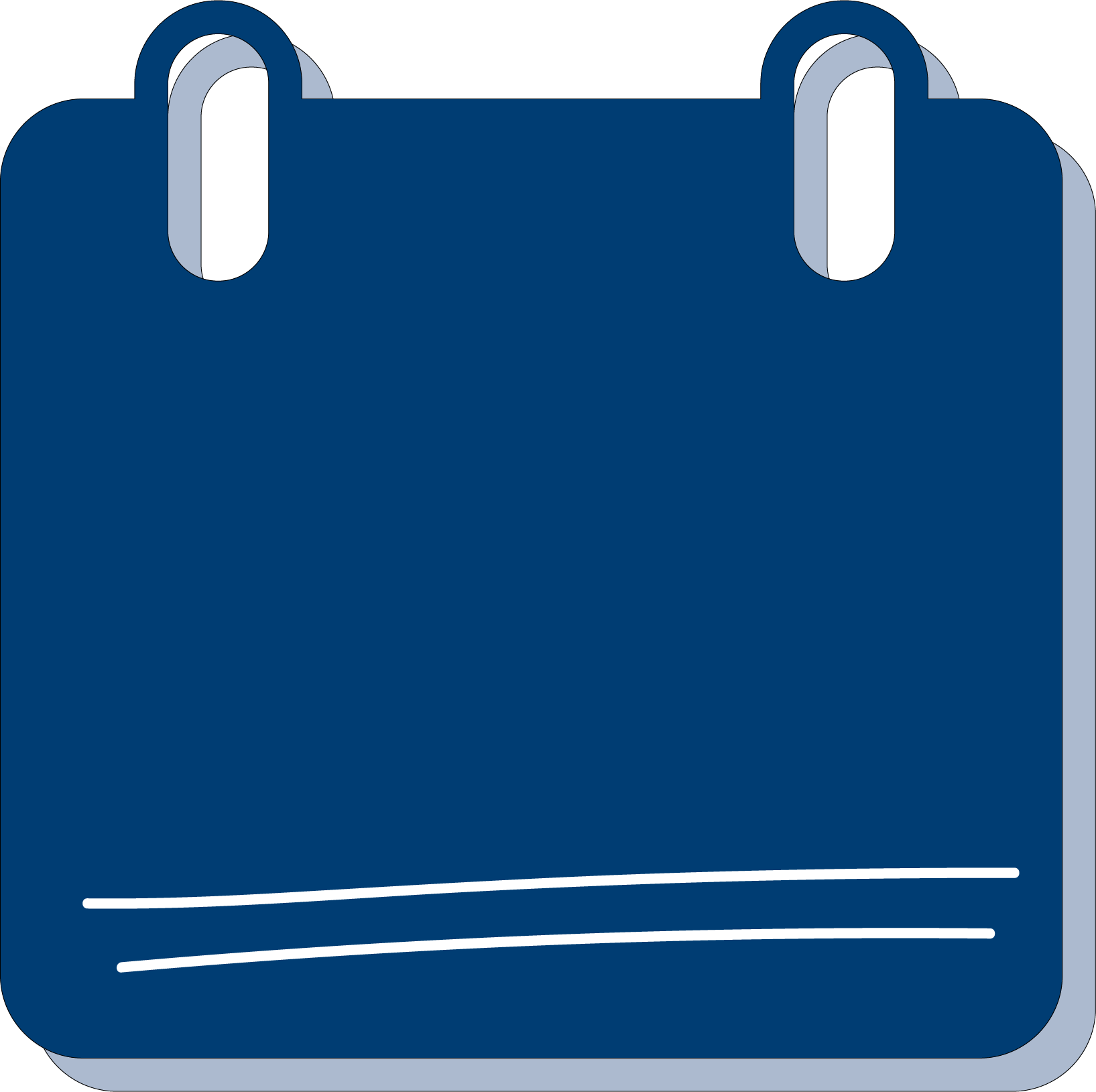 Pain throughout the ages has been viewed and treated in a variety of ways.
The PMC's pragmatic clinical trials aim to evaluate the effectiveness of non-pharmacological approaches to pain management.
Pathways for Managing Low Back Pain
Pathways for Managing Low Back Pain
The Collaborative Efforts of Four PMC PIs Yield a Paper & a Call to Action
The Pain Management Collaboratory (PMC)
Closing the Gap between Science and Clinical Practice for Pain Management
Managing
Chronic Pain
Approaches for managing the experience of chronic pain for people with chronic pain, their families and physicians.
Researching Chronic Pain
Pain research information and updates on the Collaboratory's pragmatic trials studying non-opioid alternatives to managing chronic pain.
Frequently Asked Questions
What is chronic pain?
Are there treatments for chronic pain?
Why study chronic pain management?
Get the answers here.
Why Study Alternative Approaches to
Chronic Pain Management?
Robert Kerns, PhD,  one of the three directors of the NIH-DOD-VA Pain Management Collaboratory Coordinating Center, discusses the importance of studying nonpharmacological alternatives to managing chronic pain in veterans, active military, and the benefits derived by a multi-modal approach to pain management.