More Information on Pain Management & Research
PMC Coordinating Center has gathered together additional, reliable information on the subjects of chronic pain, pain management, pain management research, and best practices for pragmatic clinical trials.  See below for information on events and cyber seminars, journal publications and other links, news and more.
Cyberseminars & Other Events
Noninvasive Nonpharmacological Treatment for Chronic Pain
This 2020 review aims to help inform the selection of appropriate therapies by examining the long-term effectiveness of noninvasive, nonpharmacological approaches for managing chronic pain.
Journals and Other Publications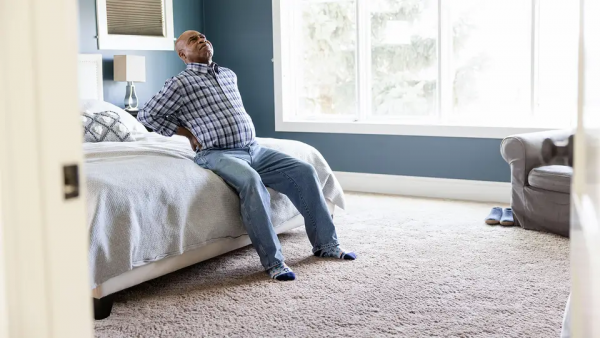 The PMC offers a unique opportunity to fill important knowledge gaps regarding Nonpharmacological treatment approaches for pain. In this op/ed Dr. Christine Goertz argued that while we are waiting for these study results, we already know enough to change how we care for patients with low back pain. 
Read More »