Research can help find the optimal pathway to limit the negative impacts of pain.
Pain is often a complex problem in that everyone experiences it differently.  In western medicine, we have very little pragmatic, clinical research on options for managing it effectively, nonpharmacological or otherwise.   Additionally, the opioid epidemic has shown that pharmacological approaches may have only minimal benefit for the management of pain and the risk of substantial harms.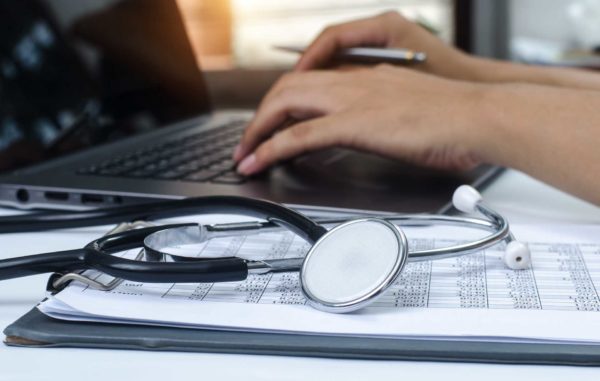 Health informatics brings information to the fingertips of clinician-researchers and practicing clinicians to help with evidence-based care recommendations and improve patient outcomes.
Read More »
In this working document, the Pain Management Collaboratory Biostatistics/Design Workgroup offers an overview of the intraclass correlation coefficient (ICC) and recommendations for researchers planning cluster randomized trials with pain outcomes.
Read More »
PMC's Biostatistics/Design Work Group addresses the problem of missing data in pragmatic clinical trials, and offers a survey of methods that some of PMC's trials are incorporating to prevent missing data.
Read More »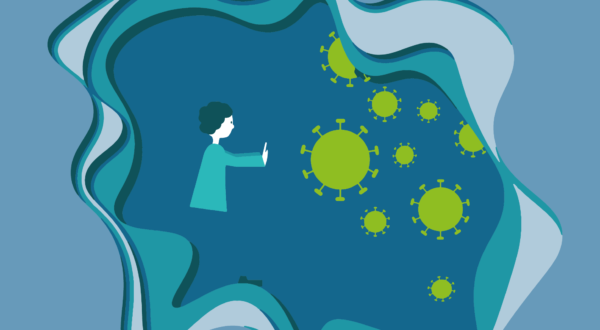 As the COVID-19 pandemic hit, the PMC adapted its research as needed to continue its progress in advancing research on nonpharmacological pain management during this unprecedented disruption in research, healthcare, and everyday routines that affect how people live with pain.
Read More »