Chronic Pain Affects 3 Million Veterans...
Pain is a feeling of physical or emotional discomfort, with a wide range of degrees, from mild nuisance pain to intense debilitating pain. Pain can influence a person's physical and mental well-being, as well as daily functioning, depending on the degree and frequency.
Pain may be acute or chronic. Acute pain can be the result of actual or potential tissue damage and lasts less than three months.  Acute pain often resolves over time (and sometimes completely on its own).  However, at times acute pain can persist beyond three months and become chronic.
Chronic pain is complex and often brings with it a host of other symptoms and illnesses like fatigue, depression, anxiety, poor sleep, difficulty with coordination, and impaired mental function.  While chronic pain can most often be successfully managed, it often cannot be cured. Examples of conditions that are associated with chronic pain include: traumatic injuries, arthritis, neuropathy, migraines, and nerve damage.
Information from the experts for improving the experience of acute and chronic pain.
Additional Resources for Managing Pain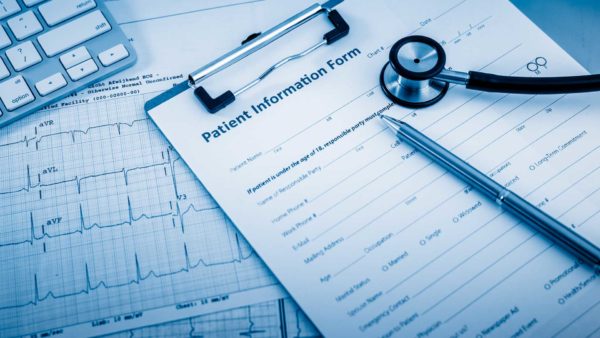 Marc Rosen, MD, and Steve Martino, PhD, joined PMC to talk about their SBIRT trial which is studying the engagement of Veterans in pain management options when they seek Comp & Pen.
Read More »