Phenotypes and Outcomes Work Group
Reliable and clinically-actionable phenotyping of patients with pain can inform examination of sociodemographic and clinical characteristics that may moderate treatment effects, especially in non-pharmacological interventions. Harmonization of these domains along with outcome measures and key process variables will help promote more robust meta-analyses and comparisons of pragmatic trial results. The Phenotyping and Outcomes Work Group aims to identify and characterize these important phenotyping features and promote the use of harmonized outcome measures across the pragmatic trials.
Robert A. Edwards, B. Sc. D. Phil.
Steve Luther, PhD
Work Group Co-Chairs – Qualifications and Experience
Robert A. Edwards, B. Sc. D. Phil. is the Director, of Bioinformatics and Medical Informatics Graduate Program, a professor in the Biology and Computer Science departments at San Diego State University.
Steve Luther, PhD is a Health Services and Informatics Researcher and Assistant Director at the Tampa HSR&D Center of Innovation on Disability and Rehabilitation Research. He is also and Associate Professor at the University of South Florida, College of Public Health, Department of Health Policy and Management. His research interests focus on outcomes, measurement of veteran populations, particularly those with disabilities in chronic condition.
Working Documents & Other Information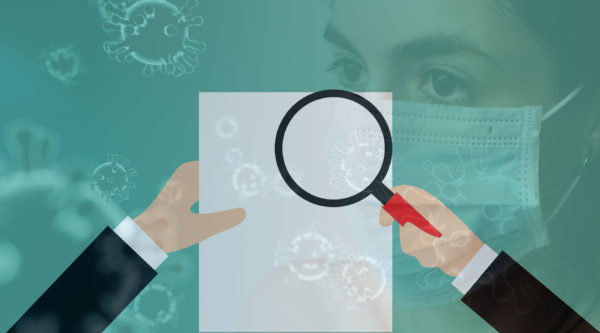 Objectively measuring psychosocial, functional, financial, and lifestyle factors and studying their relationship with outcomes is especially important in studies investigating health conditions, such as pain,...
Read More