Talking About Chronic Pain​
Bob Kerns, PhD, Co-Director for the Pain Management Collaboratory, encourages people with chronic pain to discuss their symptoms with their providers. He offers tips on what to think about and how to prepare for the conversation(s). Ultimately, the hope is that a discussion leads to a plan for pain management and a reduction in the levels of pain experienced by the individual.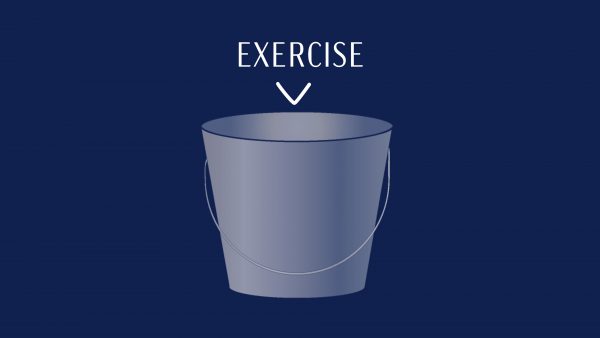 (Video) Robert Kerns, PhD, discusses alternative therapies for chronic pain management and the importance of research to develop guidelines for their use.
Read More »